The space age totes are perfect for transporting and sorting parcels and mail. Direct from the Factory, Lowest Price Guarantee.
Lightweight plastic construction featuring reinforced steel frame. Die-cut handles for convenience. Holds up to 80 pounds.

Corrugated plastic bins are made of high-quality polypropylene or polyethylene sheets, and can be reused more times than corrugated paper.
Corrugated boxes are often made in many sizes and shapes, our corrugated plastic storage bins range in thickness from 2mm to 4mm for better protection when storing, stacking, handling or transporting goods to a new facility.
Corrugated plastic containerss are becoming popular packagine choice for storage and shipping.
We provide OEM & ODM service, please do not hesitate to contact us for your requirements.
We are corrugated plastic tote boxes manufacturer and we can offer discount for large quantity!
corrugated plastic totes
space age totes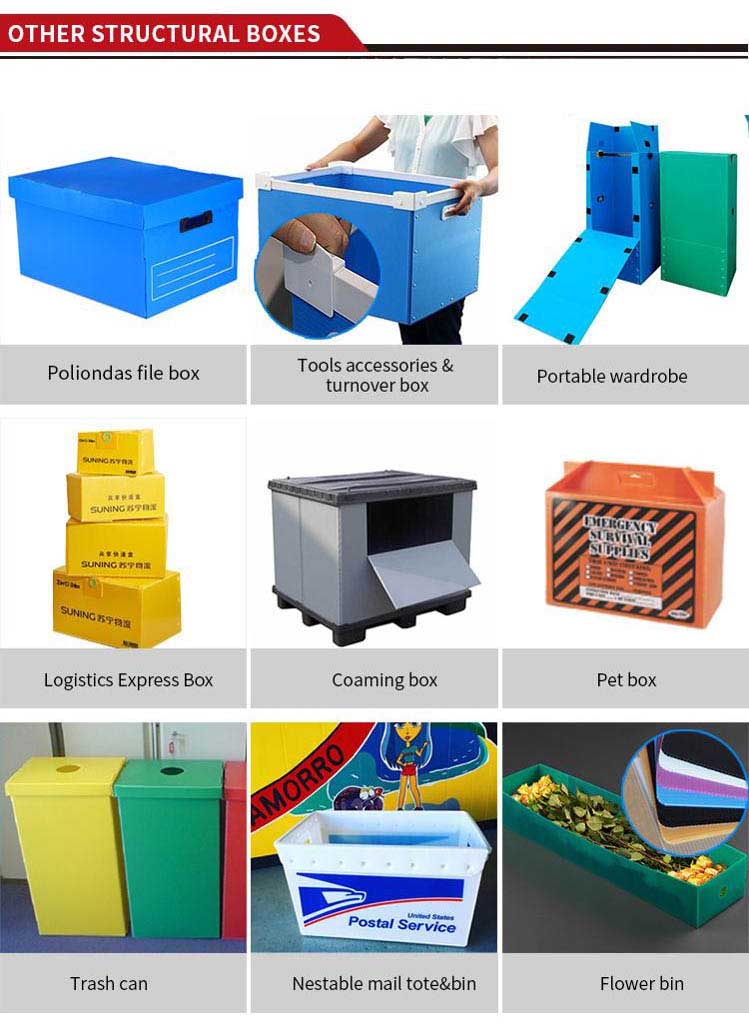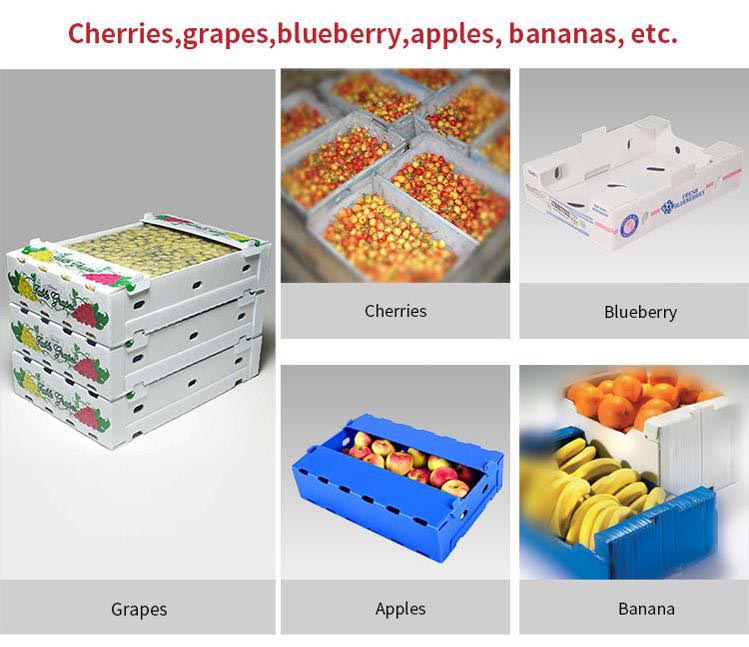 we also provide plastic fruit crate, Collapsible Storage Crate,Plastic moving crates